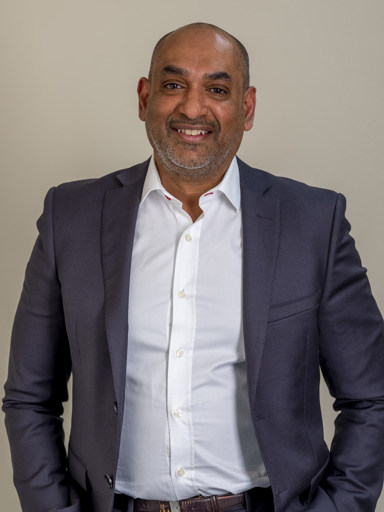 Vicko Parian
Partner
Vicko has over 30+ years' experience in the property industry. He joined Madlins in 1994 and progressed through the ranks to becoming a Partner.
Vicko has provided the full range of Pre and Post-Contract Project Management, Employer's Agent and Quantity services on a wide range of projects
Vicko remains actively involved with a scheme from inception and through to completion and post-handover.
He has been involved on a number of high profile projects and bring excellent interpersonal skills along with a hardworking and knowledgeable expertise to the table.
Vicko's experience extends across many sectors, including Residential, Commercial, Education, Retail and Leisure.
Outside of work, Vicko enjoys snowboarding, cycling, golf and travel.