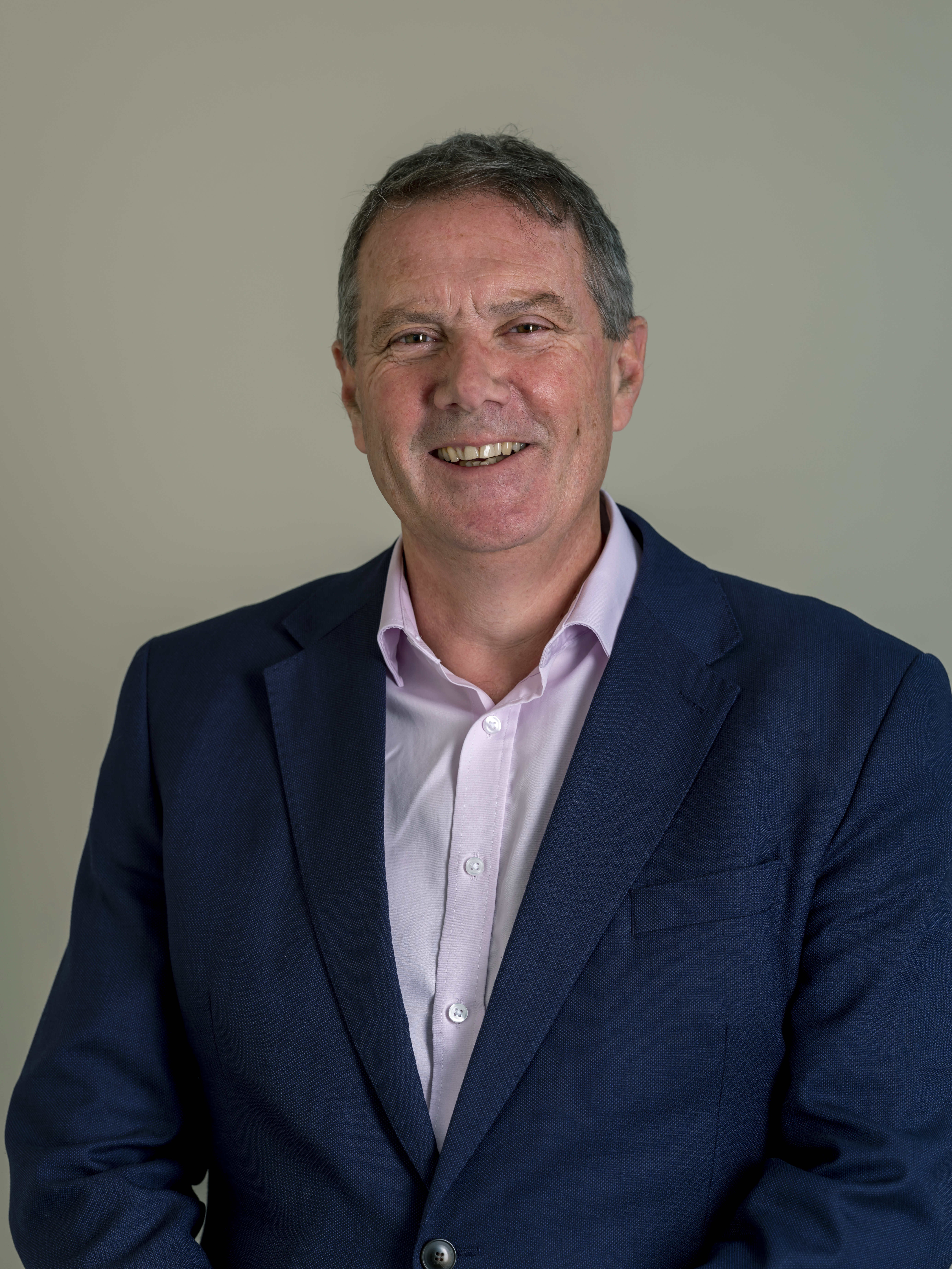 Stephen Hall
Partner
Stephen has over 35+ years' experience in the property industry. He previously worked at Northcroft (now part of Capita Property & Infrastructure) before joining Madlins in 2004 as a Senior Surveyor, promoted to Associate in 2007 and becoming a Partner in 2015.
Stephen has advised a wide range of Private and Commercial Clients and specialises in both Quantity Surveying and Project Management, providing advice on the full range of pre and post Contract services for both new build and refurbishment projects.
Stephen's experience extends across many sectors, including Commercial, Retail, Health, Leisure, Education and Residential projects.
Outside of work Steve enjoys an active life including travel, walking, cycling, swimming, sailing and golf.