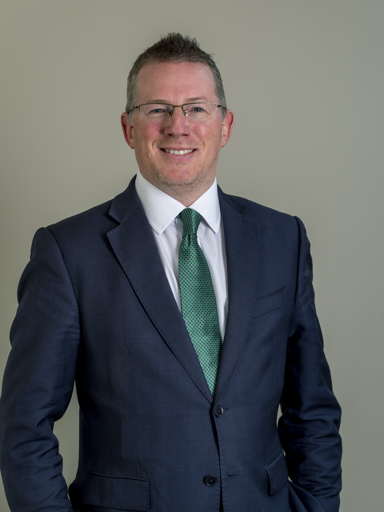 Philip Oades
Associate
Philip has over 20+ years' experience in the property & construction industry. Philip previously worked for several private surveying practices before joining Madlins in 2003 where he undertook a variety of Contract Administration, Employer's Agent and Project Management roles. Philip then decided to broaden his sector experience by joining residential developer Mount Anvil Limited in 2012 and more recently later living specialist Lifestory. Philip has recently rejoined Madlins as an Associate and is currently appointed as Employer's Agent for a number of large residential developments in London.
Philip's significant sector experience includes but is not limited to property management, customer care, asset management, operating heat networks, building safety post-Grenfell Tower (including insurance claims), dealing with landlord & tenant matters, service charges and dealing with latent defects to building fabric and MEPH service installations. Philip is an enthusiastic collaborator and always adopts a 'team' approach to every appointment he is involved in.
Philip's experience extends across many property, construction & development sectors, including Residential, Health and Leisure, Retail, Later Living and Commercial. 
Outside of work, Philip's interests include military history, island hopping in Scotland, exploring the countryside in Wiltshire/Gloucestershire and looking after two active young boys.