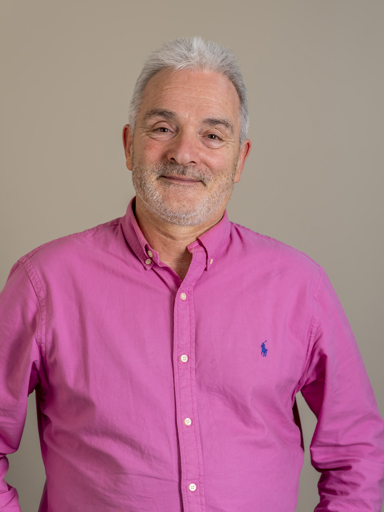 Nicholas Clark
Partner
Nick has over 45+ years' experience in the property industry. He joined Madlins in 1985, re-joining in 1999 and later becoming a Partner.
Nick has been involved in providing the full range of pre and post contract QS/PM services for both new build and refurbishment projects in the private and public sectors.
Nick has several key Residential Provider clients and has supplied Employer's Agent and Cost Consultancy services on schemes from 1no. to 450+ units. Since 2012 Nick has been acting as Joint Venture Supervisor on projects ranging from 300 – 1500 new homes. These include a 37 storey tower in Islington to a new town in Devon.
Nick's experience extends across many sectors, but he now works almost exclusively within the Residential sector.
Outside of work, Nick is a Reading FC season ticket holder. He also enjoys horse racing, DIY and rock music.