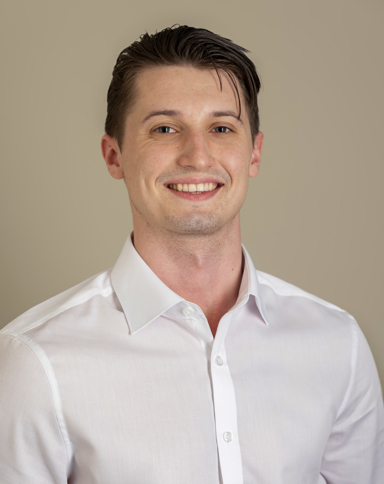 Harry Davison
Quantity Surveyor
Harry joined Madlins as a Trainee Quantity Surveyor in 2019, promoted to Assistant Quantity Surveyor in 2020 and becoming a Quantity Surveyor in 2023.
Since joining Madlins, Harry has been supported in undertaking a Charted Degree Apprenticeship in Quantity Surveying on day release at the University of Portsmouth, with this due to complete in 2025. Concurrently, he has embarked on a two-year path towards obtaining APC (Assessment of Professional Competence) for MRICS (Member of the Royal Institution of Chartered Surveyors) accreditation.
Harry's experience extends across many sectors, including Commercial, Retail and Education projects.
Outside of work, Harry finds enjoyment in fitness training at the gym and socializing with friends at the pub.